Group Activities + Tuition
AWESOME GROUP ACTIVITY PACKAGES FROM BRIGHTON WATERSPORTS
Watersports can be so much more fun when there is a group of you – we offer guided group sessions that are just the perfect activity for a birthday party, a stag/hen do, work team building sessions, family fun days or you're just looking for a fun time with friends. Brighton Watersports can put together the perfect package to suit your group, incorporating paddelboarding, open top kayaks, ringo rides and jumbo paddleboarding fun.
You don't need any prior experience and we provide all the equipment you'll need, experienced instructors and guaranteed fun. Contact us for more information or to talk through your perfect day.
POPULAR GROUP ACTIVITYS
Kayaking on Brighton beach offers a safe and fun boating experience for people of all ages.
CHECK OUT THE SCHEDULES BELOW
Initial introduction with your group leader
Gear up - Wetsuits and buoyancy aids are included
Depending on the size of the group, half will be kayaking and/or giving paddleboarding a go either on single paddleboards or on our super fun jumbo paddleboard, while the other half are on the boat having a go on the ringos behind our purpose build powerboat.
You will be given advice and tuition on all activities so experience isn't essential (as long as everybody can swim)
Initial introduction with your group leader
Gear up - Wetsuits and buoyancy aids are included
Introduction followed by some fun games and a tour around Brighton piers and coastline
You will be given advice and tuition on all activities so experience isn't essential (as long as everybody can swim)
Initial introduction with your group leader
Gear up - Wetsuits and buoyancy aids are included
You will be given advice and tuition on all activities so experience isn't essential (as long as everybody can swim)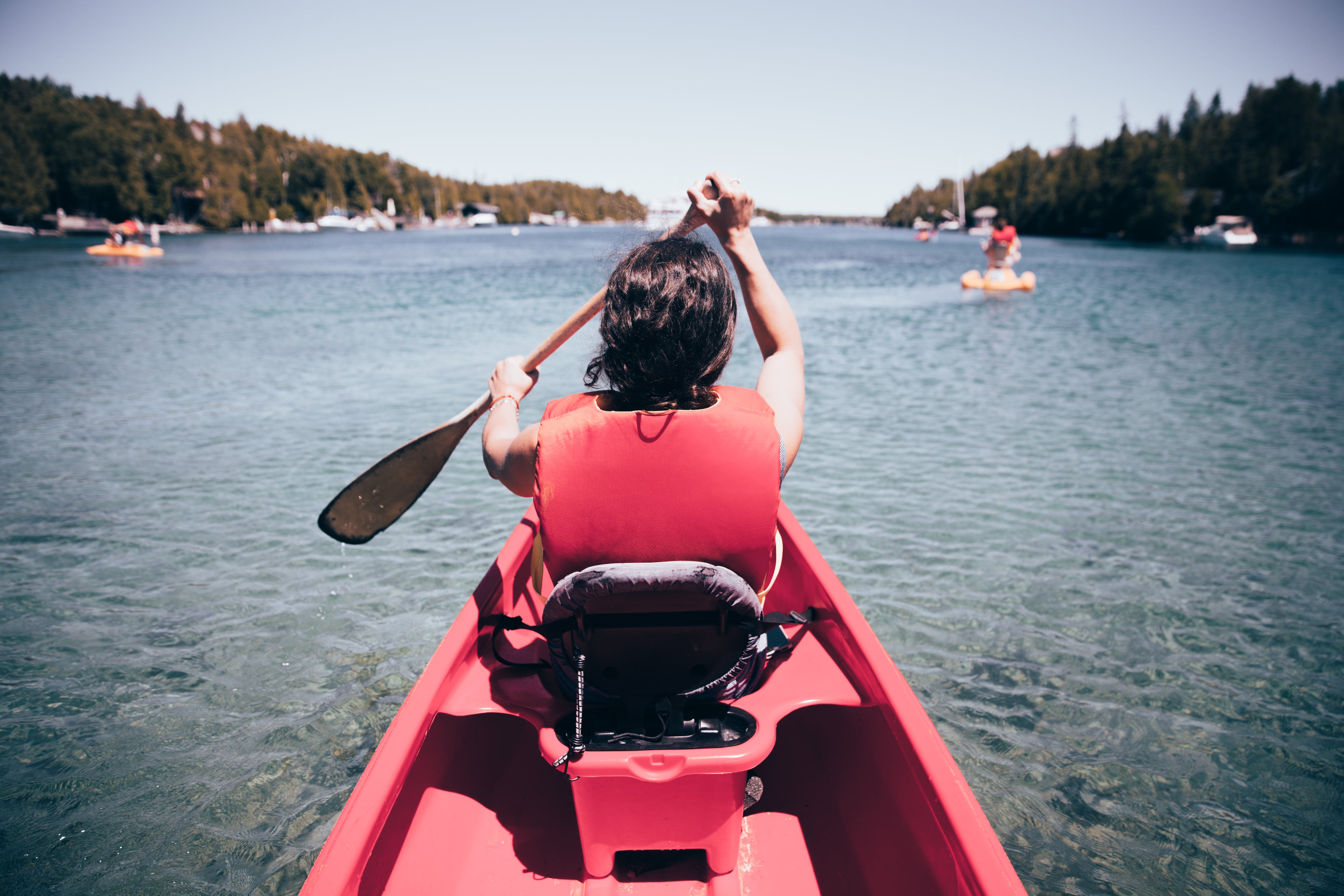 Ultimate package
Enjoy an extremely fun complete watersports experience great for groups. This includes kayaking, stand up paddle boarding, jumbo standup paddle boarding and ringo rides.
Minimum of 6 people
Duration: 2.5 hours
£65 per person/per session
NO BOOKING REQUIRED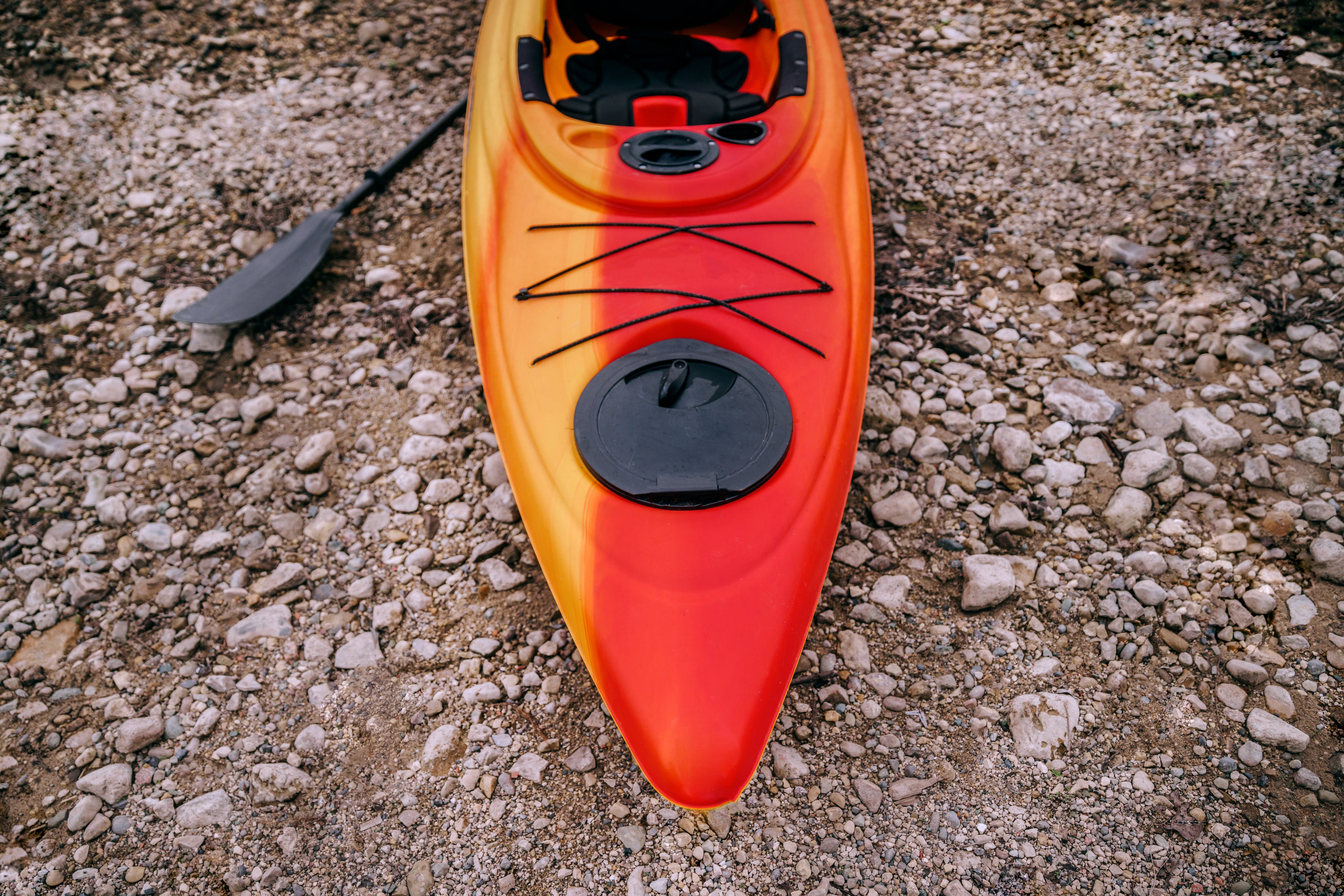 Kayaking package
For larger groups we can offer a pre booked kayaking package, this will include all equipment, instructor, a few games and a tour around Brighton piers and coastline.
Minimum of 6 people
Duration: 2 hours
£55 PER PERSSON/PER SESSION
BOOK IT NOW
Paddleboard + Kayaking
Add on the ever popular stand-up paddle boarding for an even more exciting watersports experience, chose from an individual board or have a go on one of our Jumbos.
Minimum of 6 people
Duration: 2 hours
£CALL PERSON/PER SESSION
BOOK IT NOW