Live life beyond the classroom
HEALTHY, FUN + SAFE WATERSPORTS ACTIVITIES FOR SCHOOL GROUPS
We are delighted to announce that we now have a new location specifically created to cater for school trips and adventure development programs. Situated between Newhaven and Lewes, just off the A259 (Lewes Rd) from Newhaven, Piddinghoe lake is a private inland watersports location available for pre-booked group activities.
Piddinghoe lake or 'pond' as it is sometimes referred to, started life as a quarry in the late 1800's. By the mid 1950's excavation had stopped and the pit had become a lake. Not long after, it was acquired by the Newhaven & Seaford Sailing Club who still own it today. Piddinghoe lake is a protected, privately owned, beauty spot in a secluded area with ample parking and numerous on-site facilities.
Activities for schools at Piddinghoe lake
Our Watersports activities for schools range from stand-up paddleboarding, open and closed kayaking, canoes and jumbo-sized SUP's.

We can tailor a bespoke combination of any available activities to suit your school's requirements including raft building, water obstacle courses and land based games, as well as team and confidence building activities. We also have a classroom which can be utilised for more formal water safety educational purposes if required.
Our on-site facilities at Piddinghoe Lake
At Piddinghoe we have secure changing rooms, showers, toilets, kitchen facilities and a tuition classroom.

There is a comfortable outdoor seating and picnic area with BBQ facilities.

We have free on-site parking available for cars, mini-buses and coaches.
REQUEST MORE INFO
OUT ON THE LAKE GALLERY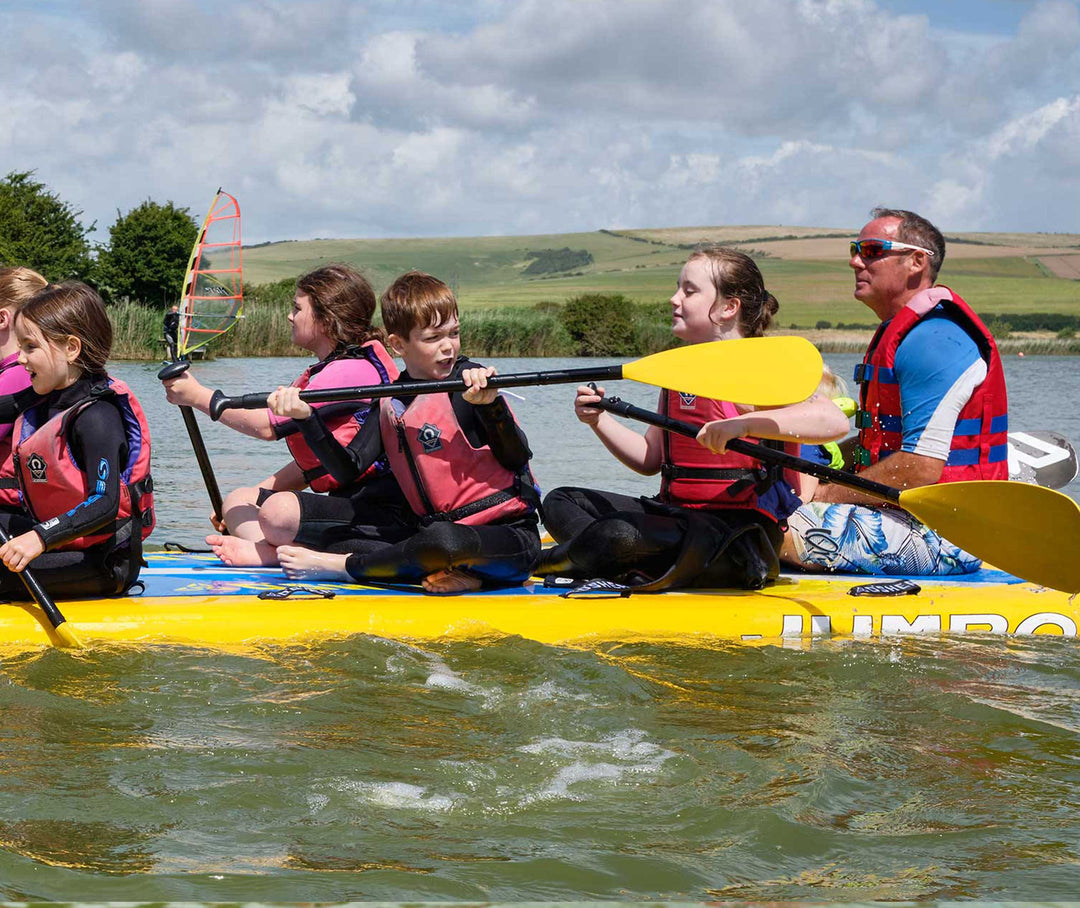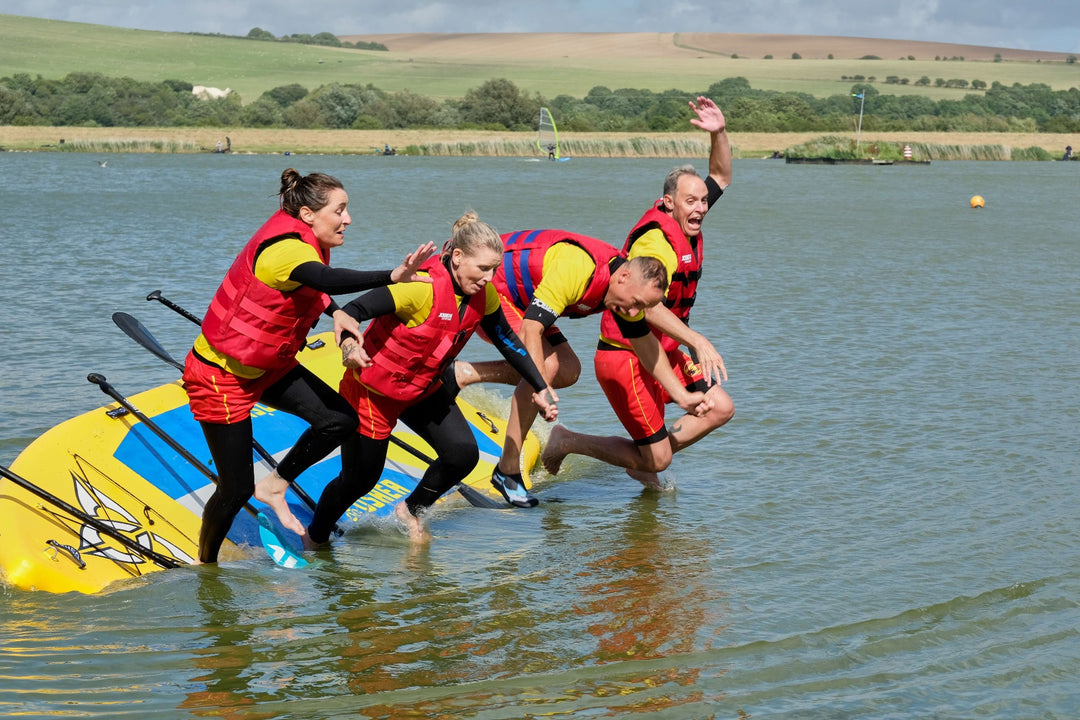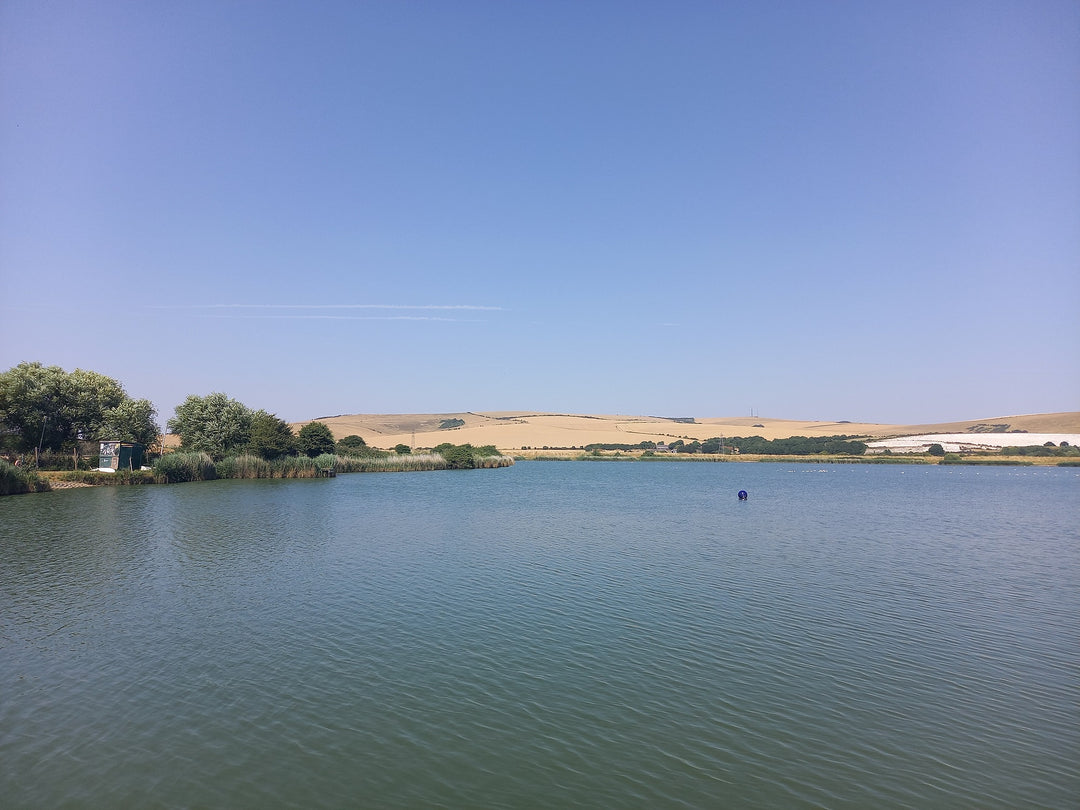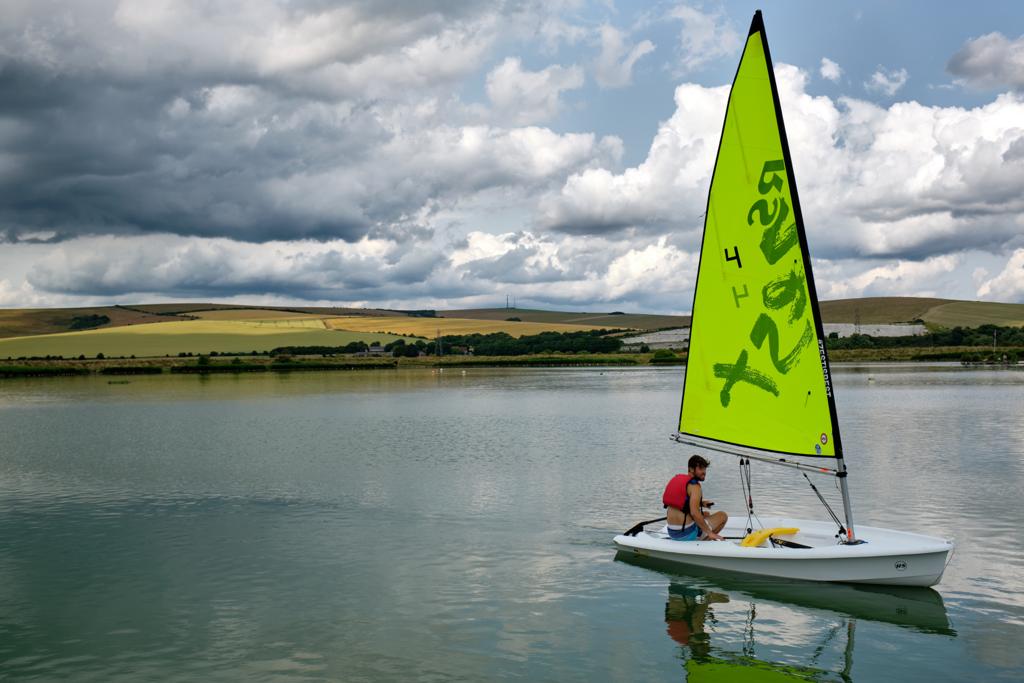 HOW TO GET THERE
Piddinghoe lake is situated between Newhaven and Lewis, just off the A259 from Newhaven.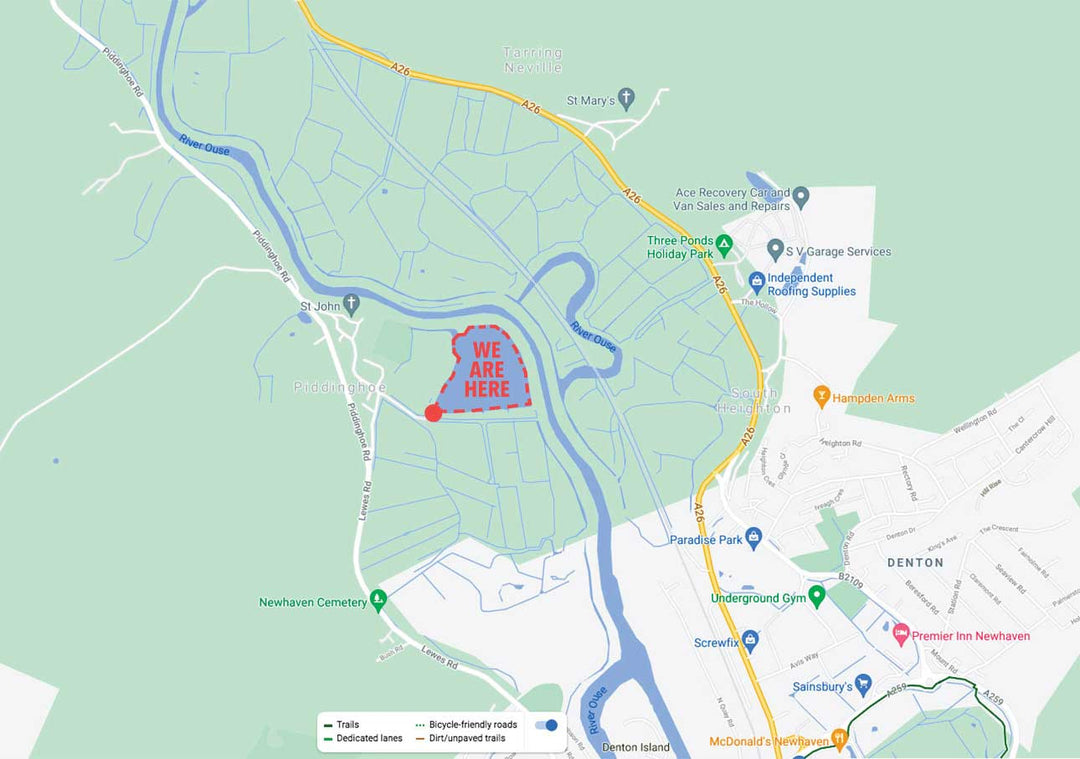 We are inspected and licensed by the Adventure Activities Licensing Authority (AALA)
Safety on the water is of paramount importance to Brighton Watersports, especially when we are providing activities for younger people. We ensure that all of our staff are fully qualified to instruct and supervise watersports activities to the highest standards. Brighton Watersports hold an AALA license (Adventure Activities Licensing Authority) for the provision of watersports activities to persons 17 years old and under.
YOU'RE IN SAFE HANDS WITH BRIGHTON WATERSPORTS
We hold all required licences, qualifications and insurance for the provision of our services. Full documentation, including risk assessments and parental consent forms, will be made available to you as part of our standard booking procedure.
MAKE AN ENQUIRY OR CALL 01273 323 160 TODAY
Fill out the form below and we will contact you directly
SCHOOL GROUP BOOKING AND ENQUIRIES